HellonEarth2 Low Cost Dedicated Servers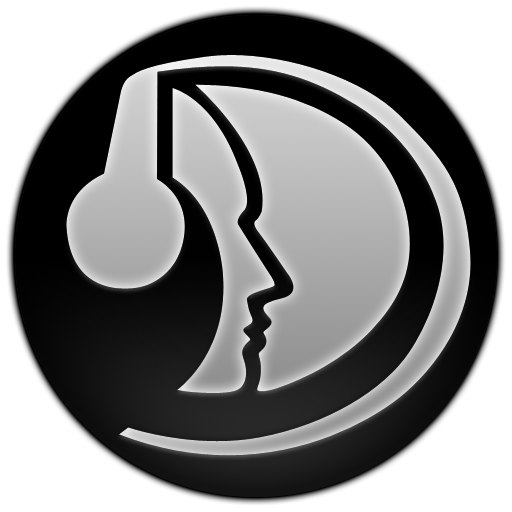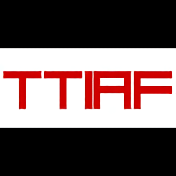 ---
---
Welcome to HoE2 LCDS.
We are a regional dedicated server provider for the US Southwest and US West based in Southern Arizona. We specialize mainly in Source Engine dedicated servers using SRCDS, Minecraft and VoIP servers using TS3 and Mumble. What sets us apart from other dedicated server providers is simply in our name, HoE2 LCDS seeks to provide service to those in the area, and outside, at prices below what would be expected from others. We work with the customer hands on to chose a price that is right for them to satisfy their specific needs, and with us all terms of your subscription are negotiable and personal.
Working with us.
Working with us is fast and simple. Iquiries can be handled via contacting the Server Manager by Email at ehsaliceaw@gmail.com, Phone at (520) 954-2985 or by contacting our staff in VoIP at our very own Teamspeak3 Server located at 72.216.177.83:9987 All of our payments are processed and handled safely through Paypal and nothing else. All mods and server plugins will be professionally installed for you on request by our team at available hours without any complicated hassle or technical knowhow being needed on your part.
Capacity and Network.
With our hosting we provide a maximum of 32 user slots for VoIP and a maximum 20 player slots for our source servers. We dont impose hard storage capacity limits unless the useage is very excessive. HoE2 functions as a network, to provide the services we are at negotiable price points without hard storage caps; Our network is always limited to a capped number of clients currently renting.
Current network capacity.
3/20
---
Our Story.
HoE2 LCDS was born out of online gaming communites and their ever present need for dedicated server hosting at affordable costs. Named for the Counter-Strike: Source community, HellonEarth. it is an organization comprised of members from VU Guild from World of Warcraft on (Tichondrius-US) which was the result of members from prior WoW guild Phantom Phoenix and the now defunct TTIAF CS:S server community.